We are back from our Holidays...

Our clinic is open and we are so happy to see you.

The Sports Clinic Team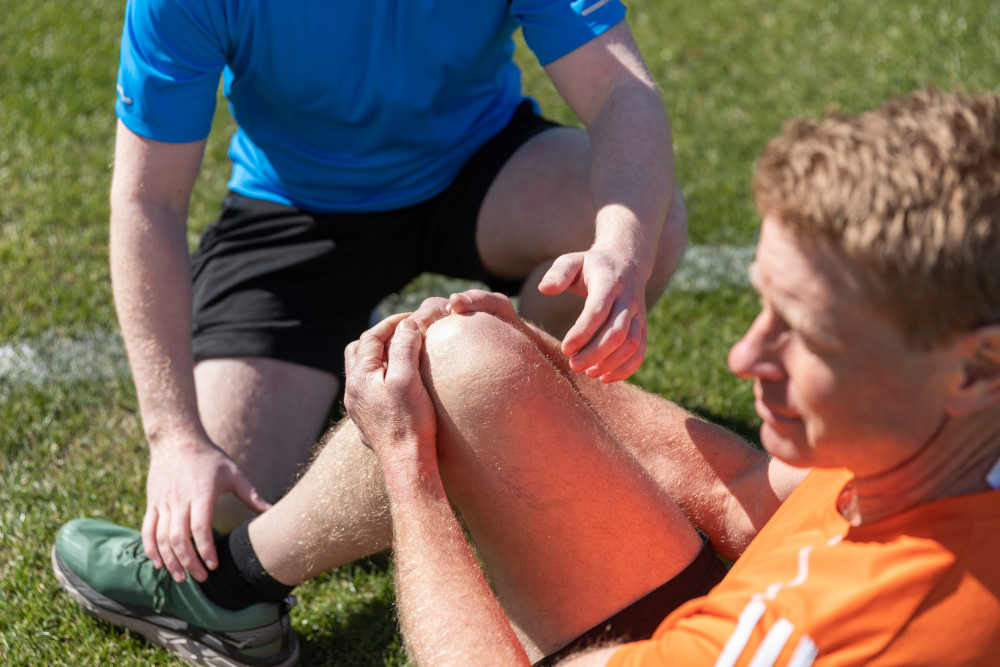 Our STory
Welcome to sports Clinic
We're passionate about providing a first class service to all our customers and here at Sports Clinic we offer a unique service because all our treatment providers work together as one team from the same building, ensuring that whatever your injury we have the right specialist provider to work with you.
That means you receive the highest level of integrated care without having the inconvenience and cost of booking separate appointments and travelling to different locations.
Physio South
Our Partnership
REPAIR, PERFORM, THRIVE PHILOSOPHY
Clients come to PHYSIOSOUTH to put activity and purpose back into their lives. Whether your goal is as simple as getting up in the morning, weeding the garden, or as challenging as climbing a mountain, we work with you to:
Repair – overcome your obstacles including injuries or illness
Perform – help you to perform at your best through increased capacity
Thrive – educate and create resilience in body and mind
Our goal is to provide every client with the best solution to their problem, that they may in some way benefit in the long term from our physiotherapy services. We have been doing this for over 25 years and love what we do!

Start your recovery today!
Scan here to save us as a contact