Mental Skills COaching
training, development & strategy
call us to book on 03 3 660 660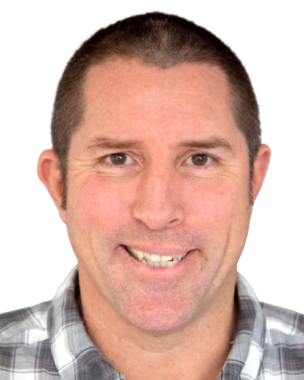 MEET THE COACH
John Quinn
John Quinn has spent the past 20 years working with individuals and teams both in New Zealand and abroad.

With a focus on resilience, teamwork, mental skills and mindset, Johns worked across many settings, including High Performance Sport New Zealand, government, education and business. With a longstanding relationship with Rugby NZ, High-Performance Sport New Zealand, Canterbury Cricket, the Crusaders and NZ Cricket among many others, John has also played a vital role in helping Olympic and Commonwealth athletes reach their potential on the world stage. A huge believer in the power of mindset, John loves nothing more than seeing ordinary people achieve extraordinary things.

A dad of two, John is also passionate about making a difference in people lives, helping them to develop the skills to succeed in this fast-changing world

Start your recovery journey now!
Scan here to save us as a contact