pilates
dynamic, challenging & engaging - start training with Fiona Dowling today
book online or call 03 366 0660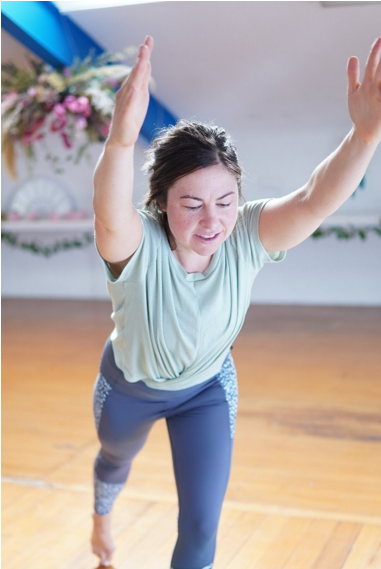 pilates
why sports clinic pilates?
Pilates classes are an excellent way of improving the strength and flexibility of your postural muscles along with enhancing how well you move your body. Pilates has a specific focus on core strengthening and plays a key role in preventing injuries, assisting you in your rehabilitation from injuries and helping you keep your body strong and healthy.
Whether you are an active person, wanting to enhance your sporting performance, or add regular injury prevention into your life, Pilates will be a great supplement to your lifestyle or sporting routine.
Fiona offers a wide range of Pilates services and can tailor her services to meet your needs depending on your goals.
Services include: Group Classes | Private classes – suitable for small groups or corporate groups | One on one sessions.
pilates classes
Types of pilates classes available
Pilates Open Mat

This class is suitable for all abilities and levels of experience. The class will be designed to take you through traditional and functional Pilates movements and exercises. The class will focus on a mix of Pilates principles with both strength and flexibility being a focus throughout each class. You will be provided with options and levels for each exercise, allowing you to work at a suitable level and allow you to make the most out of your Pilates practice. This class is a popular class among Pilates regulars and those who are using Pilates to help their sport and activity levels.
Pilates Fundamentals
Pilates Fundamentals is a beginner level Pilates class. It is a great option for people who are completely new to Pilates or those who want a slower paced class or need to take care extra care of their bodies. This class will use fundamental Pilates exercises, commencing at a foundation level, adding layers and progressions as we move through each sequence. This allows everyone to work at a level that is suitable for their body. The class has a specific focus on technique, posture and form.
Pilates Perform

This is a sports specific Pilates class. It has been designed to improve sporting performance using sports specific exercises and functional movements. Participants can expect a challenging class with each sequence designed to strengthen key muscle groups, improve posture and improve joint and muscle flexibility. The work completed during this class will help to improve your efficiency, technique and as a result power and performance. It is also designed for injury prevention and to assist any athletes with their rehabilitation.
Pilates Prime
This class is perfect for the early birds amongst us! Prime your body for the day and week ahead with a morning Pilates class. This class is a hybrid between two classes on our schedule - Open Mat Class and Pilates Perform. The result...a wonderful combination of Pilates movements and functional exercises to target enhancing our strength, flexibility and posture. Our focus in this class will help you gain strength and control that you can translate to your sport, activity and hobbies. It is perfect for anyone who is training hard, using fitness to keep active and to target injury prevention
Sports CLinic's pilates teacher
Fiona Dowling - Pilates Teacher & Physio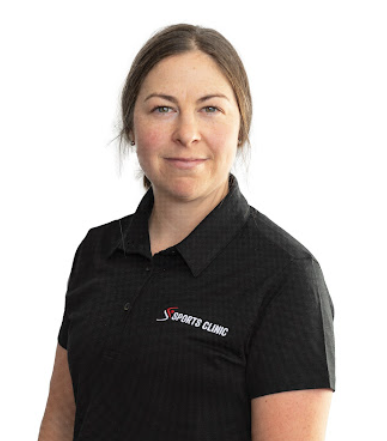 Fiona is a Physiotherapist, Pilates teacher and Endurance Athlete. Originally from Kilkenny, Ireland, she is currently living in Christchurch, New Zealand. She loves exploring the beautiful outdoors on foot, by bike or kayak. Fiona enjoys combing her knowledge and practical skills as a Physiotherapist and an endurance athlete to deliver challenging and engaging Pilates classes.
Monday

Wednesday

Friday

6:45am

Pilates Prime Group Class

Commences on 25th July for a 10 week block $160.00

5:30pm

Group Class
Group Class
Online

6:40pm

Group Class
Group Class
How many people will be in each class?
Can I come to Pilates if I'm injured?
How many days a week should I do Pilates?

Start your recovery journey now!
Scan here to save us as a contact