pilates
Dynamic. Challenging. Engaging
You're in expert hands.
Start training with Fiona Dowling today!

Book online or call 03 366 0660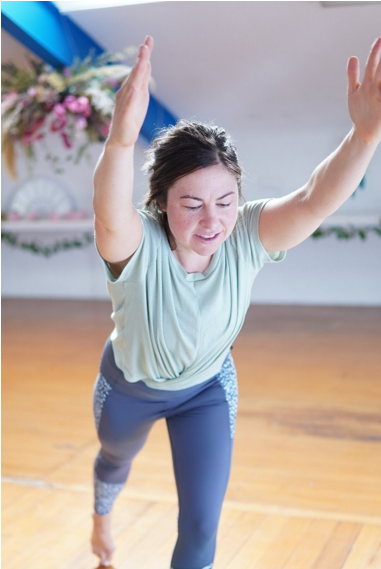 pilates
why sports clinic pilates?
Pilates classes are an excellent way of improving the strength and flexibility of your postural muscles along with enhancing how well you move your body. Pilates has a specific focus on core strengthening and plays a key role in preventing injuries, assisting you in your rehabilitation from injuries and helping you keep your body strong and healthy.
Whether you are an active person, wanting to enhance your sporting performance or add regular injury prevention into your life, Pilates will be a great supplement to your lifestyle or sporting routine.
Fiona offers a wide range of Pilates services and can tailor her services to meet your needs depending on your goals.
Services include: Group Classes | Private classes – suitable for small groups or corporate groups | One on one sessions.
Sports CLinic's pilates teacher
Meet Sports Clinic's pilates teacher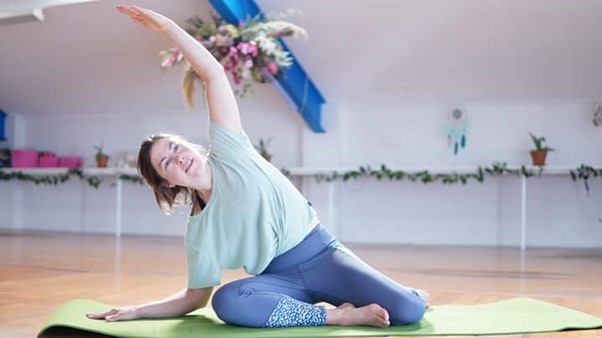 Fiona Dowling
Pilates teacher & physio
Fiona is a Physiotherapist, Pilates teacher and Endurance Athlete. Originally from Kilkenny, Ireland, she is currently living in Christchurch, New Zealand. She loves exploring the beautiful outdoors on foot, by bike or kayak. Fiona enjoys combing her knowledge and practical skills as a Physiotherapist and an endurance athlete to deliver challenging and engaging Pilates classes.
How many people will be in each class?
Can I come to Pilates if I'm injured?
How many days a week should I do Pilates?

Start your recovery journey now!
Scan here to save us as a contact