experience the highest level of integrated health & sport services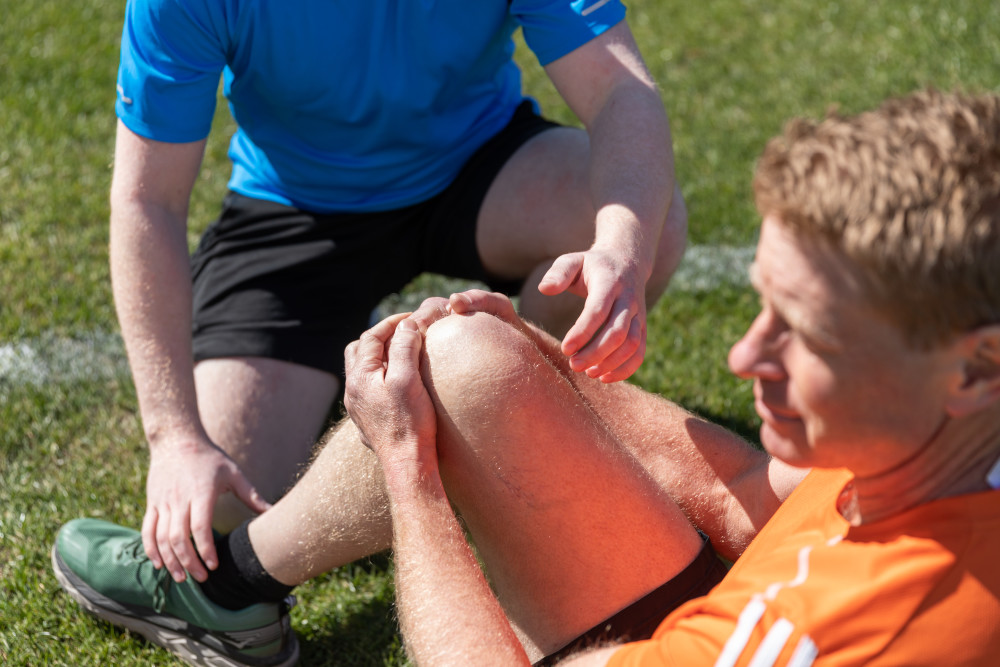 Our STory
Welcome to sports Clinic
We're passionate about providing a first class service to all our customers and here at Sports Clinic we offer a unique service because all our treatment providers work together as one team from the same building, ensuring that whatever your injury we have the right specialist provider to work with you.
That means you receive the highest level of integrated care without having the inconvenience and cost of booking separate appointments and travelling to different locations.
First Block Starts Thursday 30th November
RunStrong
Group Strength Class for Runners
Ready to elevate your running game? Join our RunStrong program, designed for beginner to intermediate runners eager to level up their experience and feel strong and confident to hit these summer holidays running!"
What's RunStrong?
RunStrong is a dynamic group strength training class for runners. Meticulously crafted by our in-house coach, Ange Oliver, in collaboration with elite marathon runner and clinic physio Caden Shields. Whether you've only been tying up your laces for a few weeks, or you've been pounding the pavements and trails for a few years, this class is for you
Program Highlights:
4x 60 minute sessions over 4 weeks led by Ange
Thursdays at 6:00am from 30th November
Group atmosphere
Running specific strength focus
$60 total
Why RunStrong?
Because every step counts in your running journey. Whether you're a seasoned marathoner or a casual jogger, RunStrong is your ticket to a stronger, more resilient running experience.
Our Store
VISIT OUR ONLINE Store
SPORTS MEDICINE & REHAB STORE
We now offer contactless shopping from our in clinic store enabling you to buy all you need to start your rehab or general strength and conditioning as well as products helping you to return from injury such as bracing and support.
Get back to your best with our large range of sports and rehab equipment.