Gym
We have a fully equipped gym with emphasis on rehabilitation.
Book online or call 03 366 0660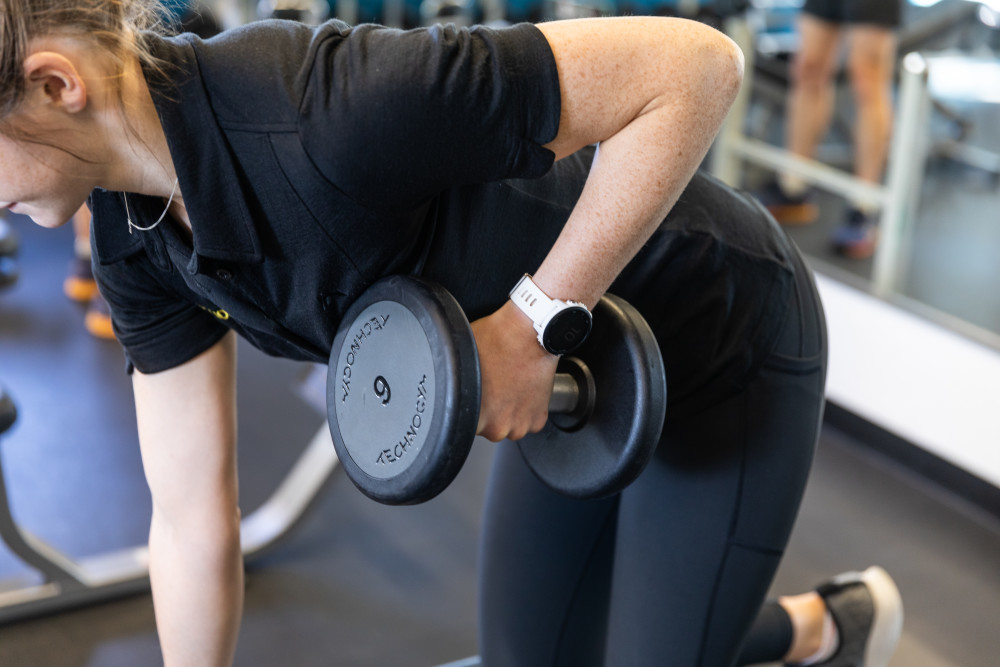 exercise at Sports Clinic
GyM information
Our gym-based qualified physiotherapists are able to devise a program that will help you regain strength and condition and will provide a muscle balance and biomechanical screening to highlight any injury risks and consider previous history of injuries.
Gym programs are individualized and designed to provide a base for return to your full activities.
Services available at appointment
Performance coaching

Running technique

Cycle Analysis
Gym Hours
| | |
| --- | --- |
| Monday – Thursday: | 8am – 6.45pm |
| Friday: | 8am – 5.45pm |
| Saturday: | 9am – 12.45pm |
| Sunday: | (Closed) |
| Public Holidays: | (Closed) |
Price
| | |
| --- | --- |
| 1 month | $40 (casual) |
| 3 months | $114 (5% saving) |
| 6 months | (10% saving) |
| 12 months | (15% saving) |
No joining fee
Personal trainer and gym membership package deals available on request
Gym Features
Gym Features

Free weights

Machine weights

Cardio area

Specialised rehabilitation equipment

Showers and changing rooms

Air conditioning

Car Parking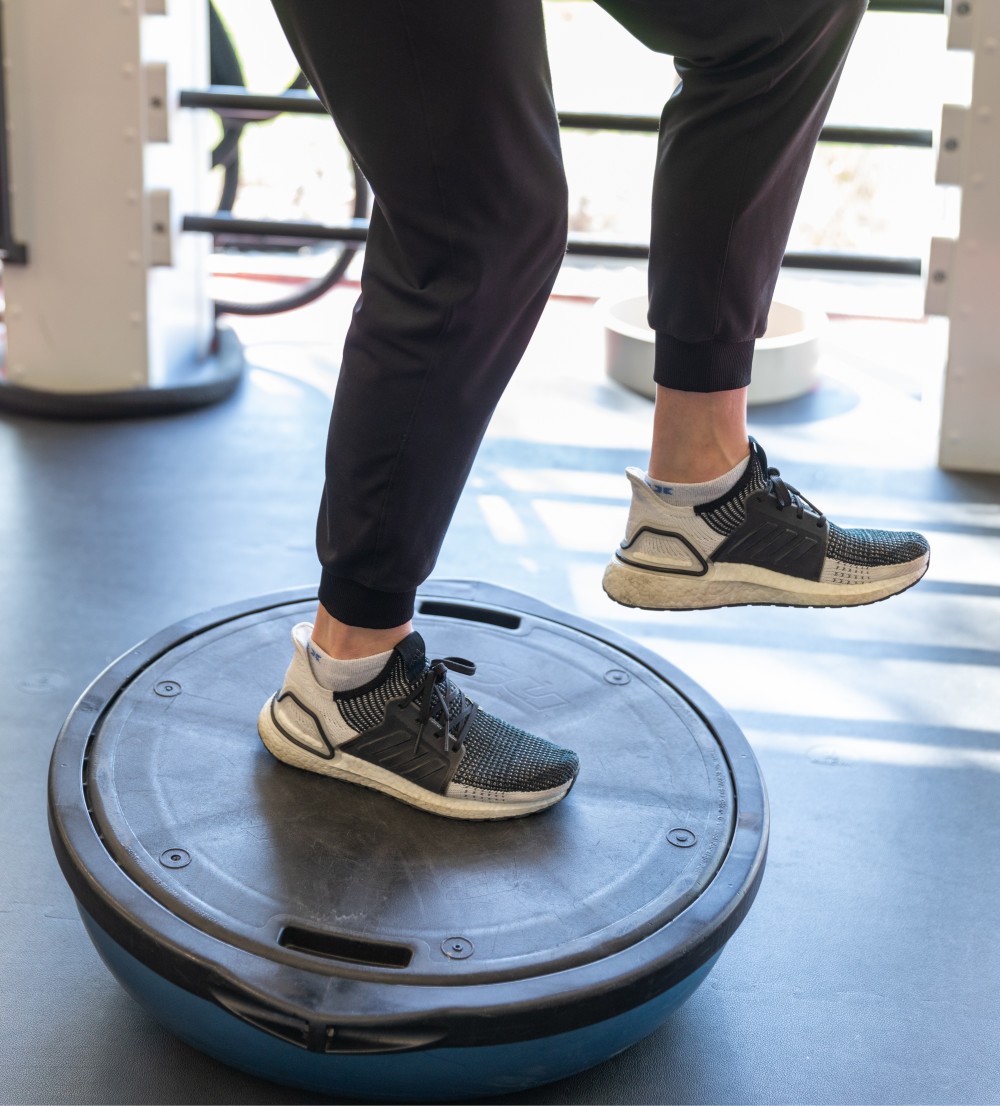 Our difference
Extra services & information
Muscle Balance Assessments
A muscle balance assessment is an examination of muscle length, strength, joint movement and core stability to identify areas of weakness that may cause present or future pain and injury. A program of exercises can be given to maximize function and prevent injury.
Pilates
We have physiotherapists with specialist training in pilates who can help you with an individual program, using floor-based pilates. This is an exercise system that is focused on building strength without bulk, improving flexibility, and agility, and helping to prevent injury. The primary focus is on awareness of the spine, proper breathing, core strength and flexibility. The outcome of pilates training is a balanced body which is strong and supple, flat stomach, balanced legs, and a strong back.
Gym Rules
Do not use gym equipment unless you have been supervised or directed by a physiotherapist or trainer

Shoes are to be worn unless instructed otherwise

Please bring your own towel and use to wipe down gym equipment

If you feel faint or dizzy, stop the exercise and inform a staff member

Keep gym neat and tidy

Please inform staff of any damaged or malfunctioning equipment

Start your recovery journey now!
Scan here to save us as a contact